Affordable, easy-to-use intranet software
Scroll down to learn more about Hivetalk, or use the buttons below to request a demo or download the product brochure to print and read offline.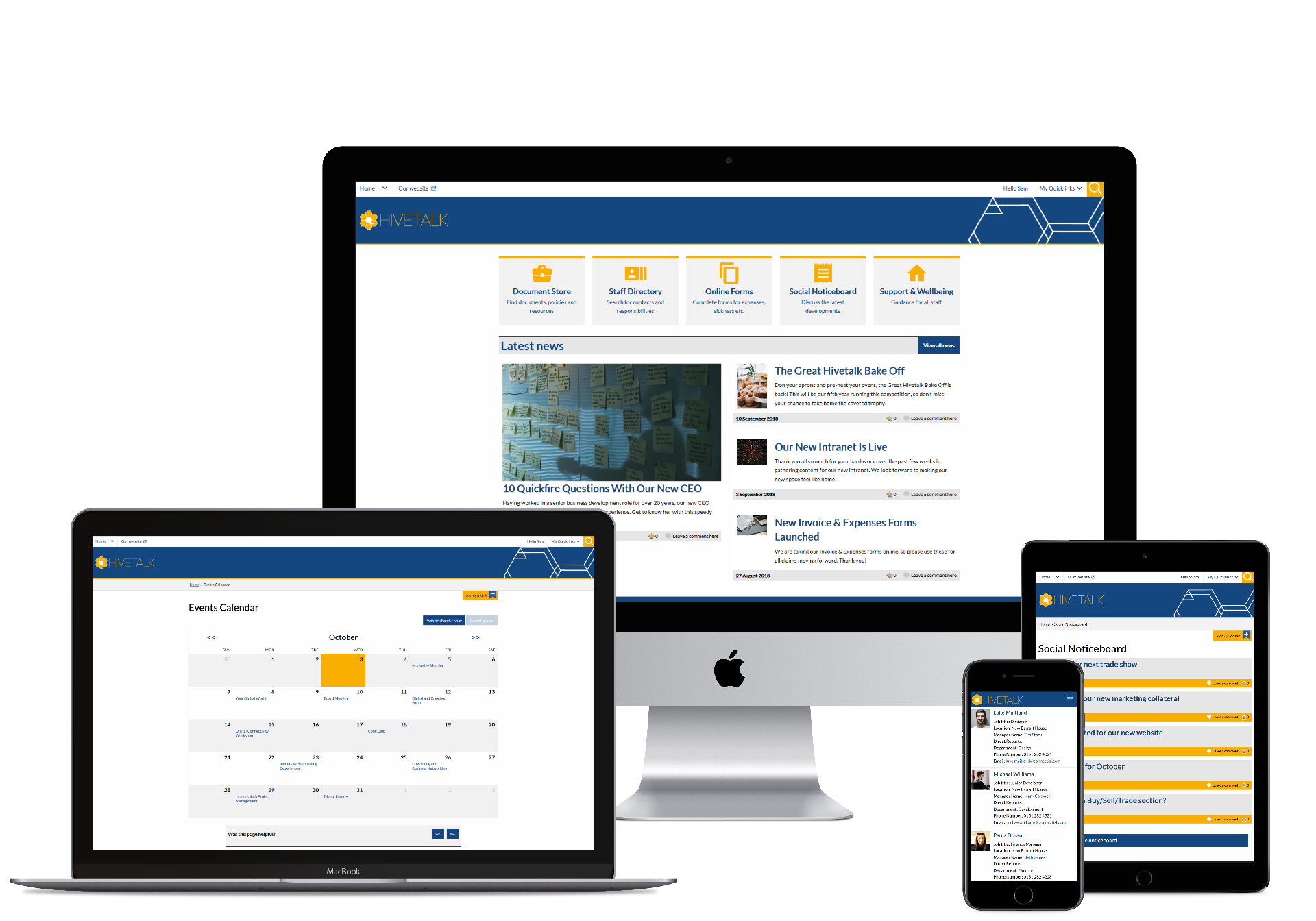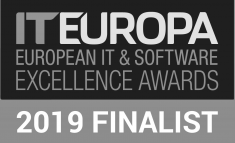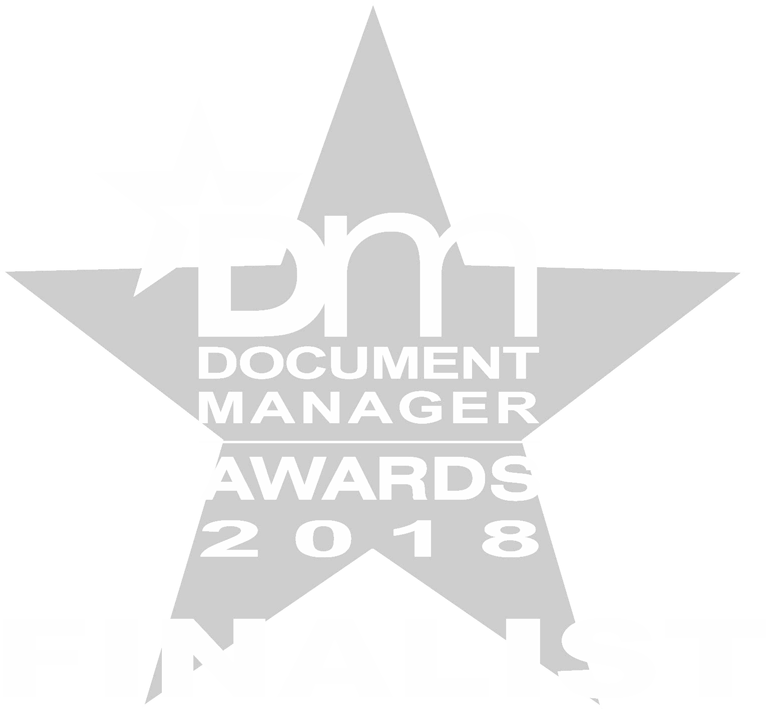 Hivetalk is an affordable intranet for the modern workplace
Hivetalk provides organisations with a connected digital workspace that improves the transfer of knowledge, engages employees and helps them to get things done.

Whatever your goal, Hivetalk has the tools to facilitate effective communication across time zones, locations and teams.
Powered by open source software, Hivetalk offers intranet management on your terms, on a system of your choosing.
Your intranet can be powered by WordPress or Umbraco, and if you already have a WordPress or Umbraco website, there will be minimal learning for your team.
Your Hivetalk intranet will fully incorporate your organisation's branding, and will work flawlessly across desktop, mobile and tablet devices.
We can take your Hivetalk intranet from discovery to delivery in as little as four weeks – a timescale rarely seen for a company intranet solution of this calibre.
Communication is the bedrock of every workplace. Being able to locate and connect with one another helps to break down silos, encourage sharing of ideas and get problems solved quickly.
News Hub
The News Hub is the window to your organisation, drawing users in with relevant, engaging content. With the ability to target content to specific audiences, employees will immediately feel like the intranet is their own.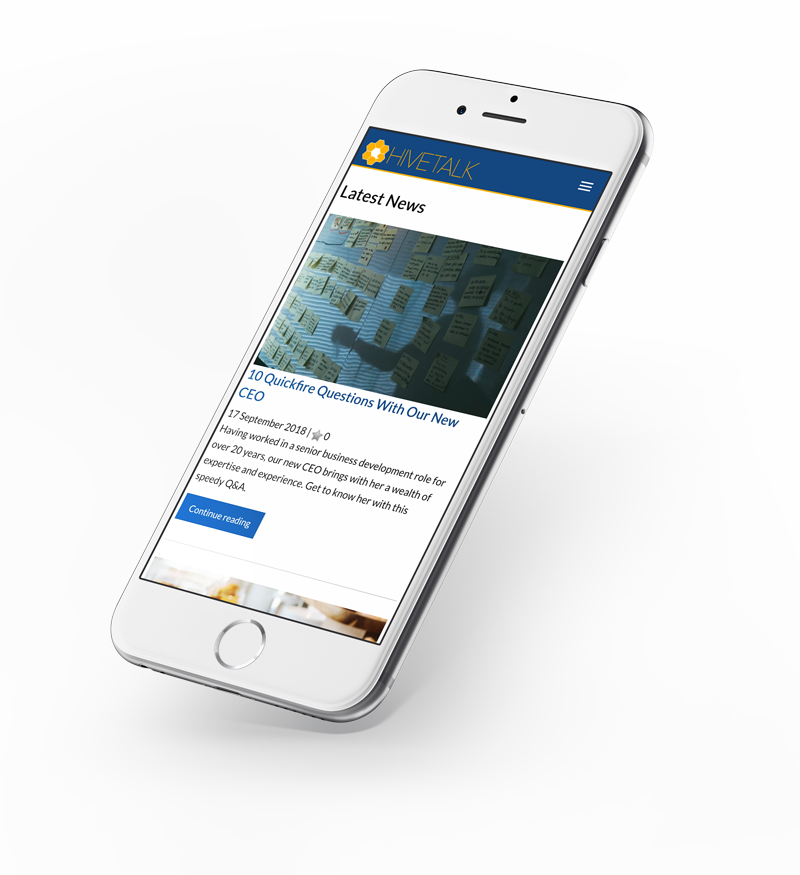 Staff Directory
The Staff Directory sits at the heart of Hivetalk, helping employees to find one another and share their expertise amongst peers. Employee profiles cover each person's knowledge and connections in a simple, effective way.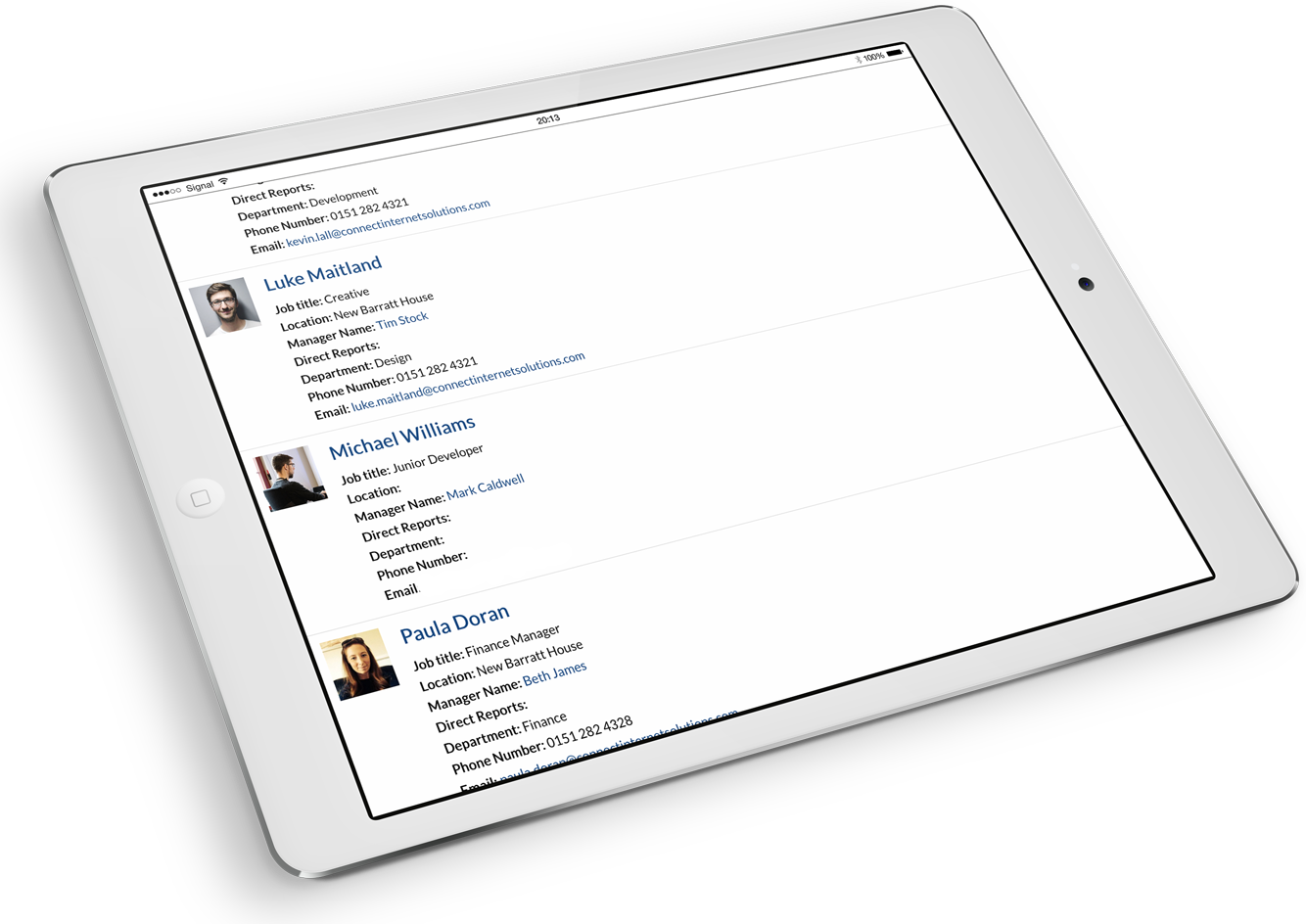 Social Noticeboard
The Social Noticeboard enables you to foster communities and generate ideas with open, collaborative spaces. Connect people and encourage a supportive culture in any location, on any device.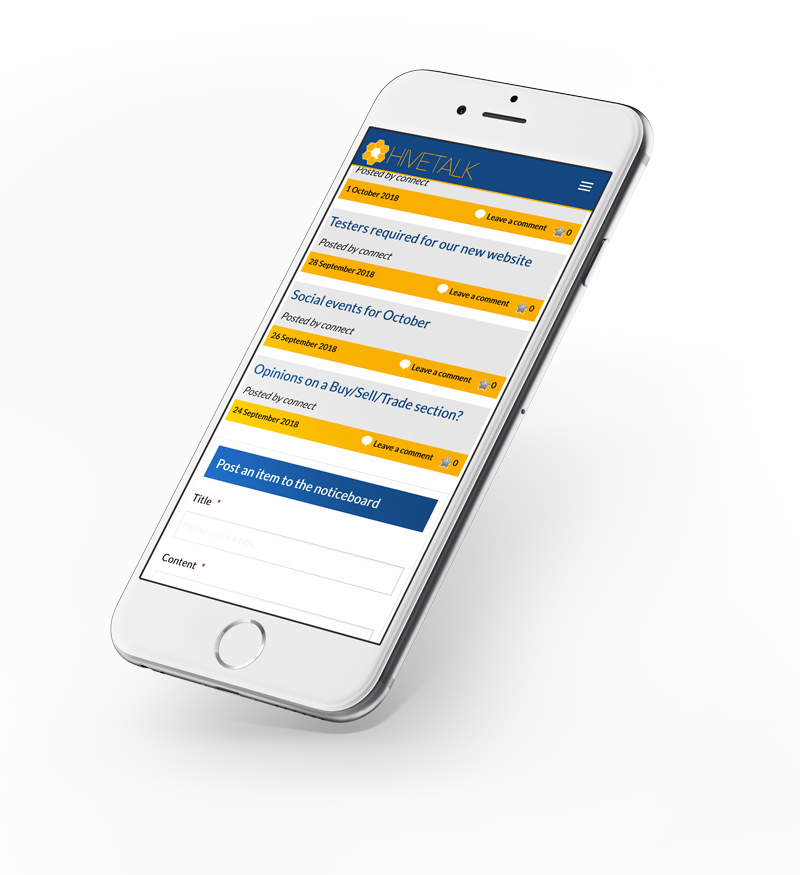 Providing employees with easy access to the right tools and processes represents a real time-saving opportunity. When staff know what to use and when, less time is spent searching for what should already be at their fingertips.
Document Store
The Document Store creates a go-to knowledge centre with support for drag-and-drop document sharing. Instantly share files with version control, tags and labels to keep employees informed of the latest developments.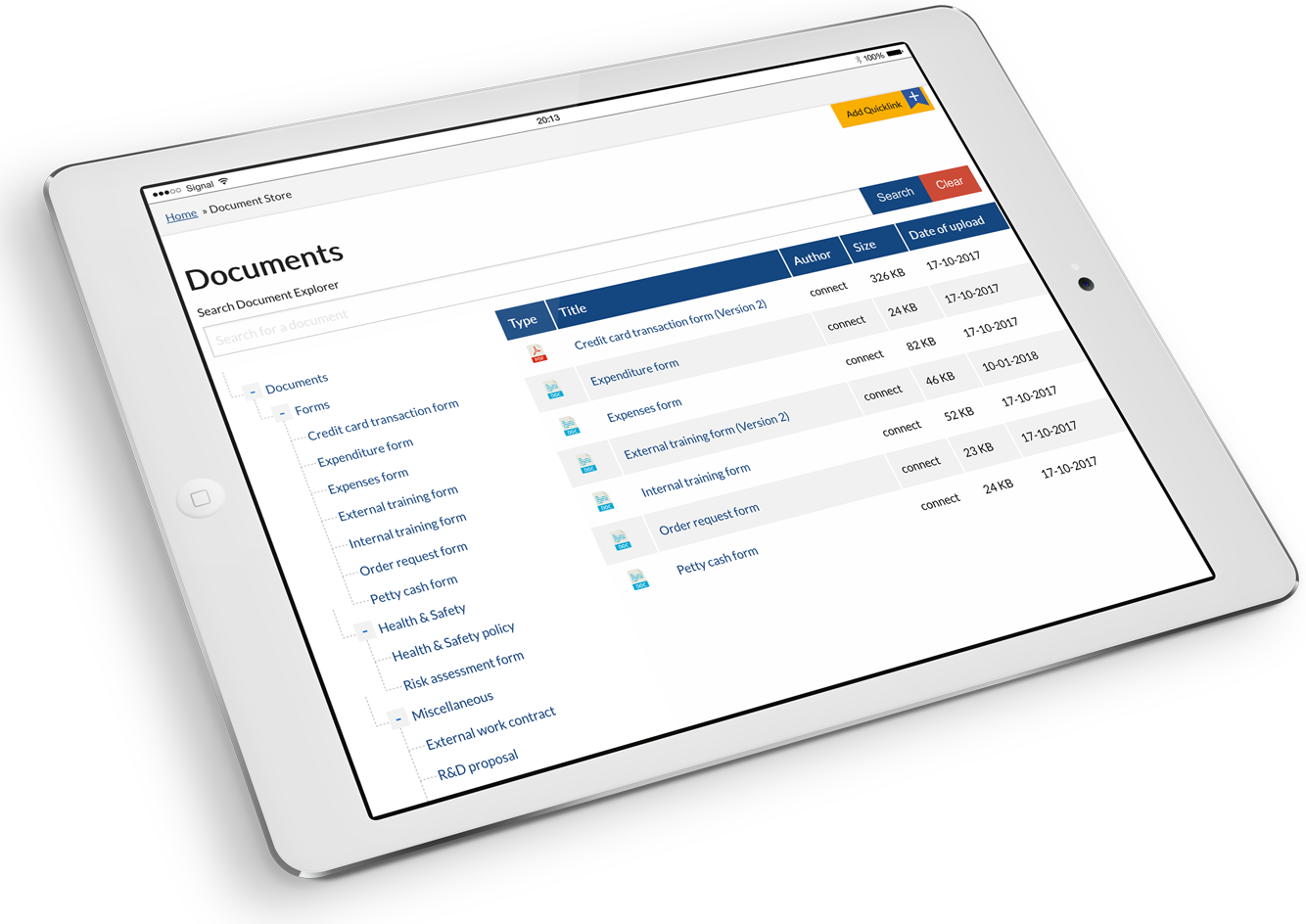 Events Calendar
The Events Calendar enables editors to create and manage calendars from a single location, making it one less responsibility for your IT team to manage.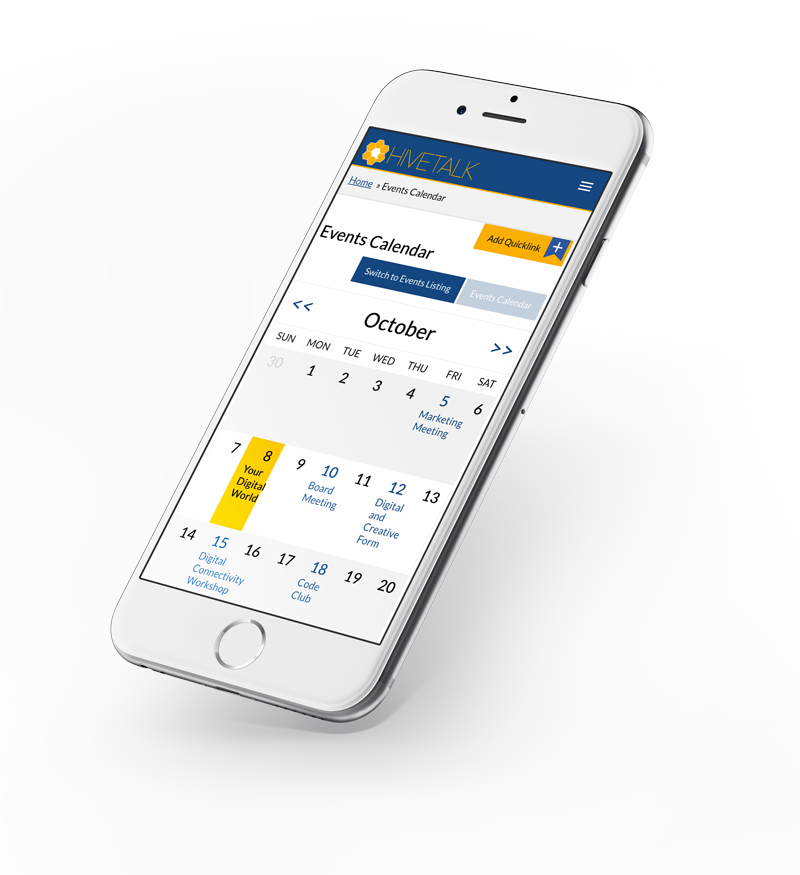 Knowledge Bases
Knowledge Bases provide an unlimited number of areas for editors to create and share information with users. Access can be restricted to specific groups, ensuring content is only viewed by those with the appropriate permissions.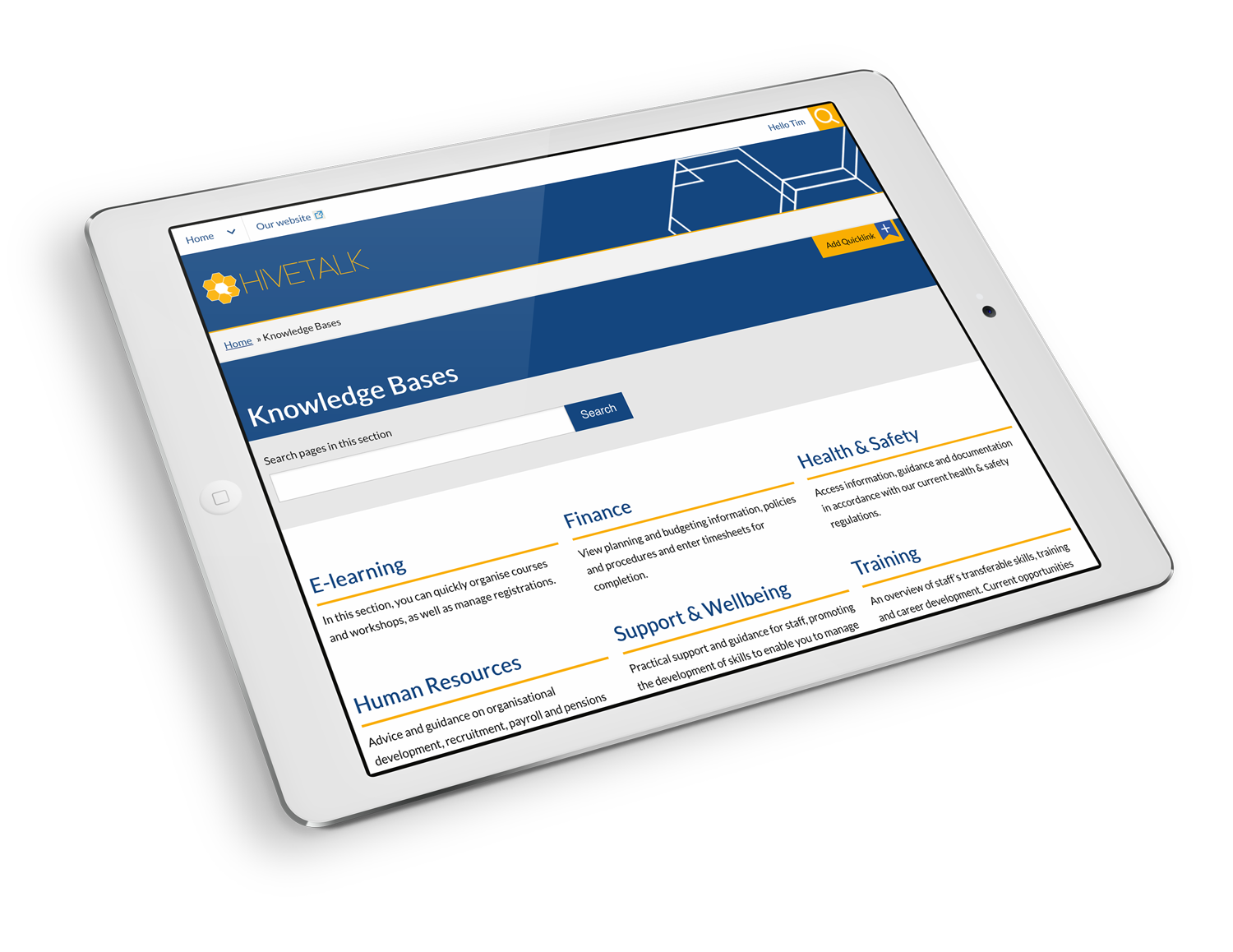 Hivetalk is packed full of features that automate workflows and engage employees:
Form Builder
Smart Search
Flexible Design
WYSIWYG Editing
Single Sign-On Support
Personal Quick Links
Media Library
Urgent Announcements
Organisation Chart
Useful Links
Performance Dashboard
Scheduled Publishing
Comments & Likes
Social Media Feeds
Polls & Surveys
Analytics Reports
Feedback Forms
Audit Trails
Search Reports
Automatic Updates
WCAG 2.1 Level AA Accessible
Delivered by intranet experts
With over 10 years' experience in delivering affordable intranet software to the enterprise, we recognise that successful intranets share unique benefits – benefits that come as standard with Hivetalk.
This experience, coupled with our commitment to providing outstanding support, ensures that we consistently surpass customer expectations. We pride ourselves on our consultative approach, creating intranet that support organisations through continual growth.
Hivetalk's open source architecture allows the platform to be easily extended. Customisations are overseen by our expert teams, helping to ensure bespoke functionality is delivered to your intranet efficiently.
Every intranet needs a good home
We can host your intranet from our purpose-built data centre, or you can host it on-premise. Your needs are unique to you, and we will work with you to establish the best course of action.
Exceptional performance is crucial to intranet adoption. From quick load times to minimum downtime, we offer first-class support to align with internal SLAs. What's better than knowing your intranet is in safe hands?
Our hosting solutions are ISO 27001 and Cyber Essentials certified, and we offer 99.9% uptime, ensuring your intranet performs to the best possible standard at all times.
Loved by organisations worldwide
Organisations across the globe are saving time and money by bringing their tools together on a platform that provides outstanding value and reliability.
Let's build an intranet worthy of your ambitions
For a closer look at Hivetalk, download the product brochure below.
When you're ready to start your journey, send us an email or call us on 0151 282 4321.