 Powerful intranet software from an experienced provider
A successful social intranet should be packed with features that engage, promote collaboration, increase efficiency and transform productivity. Hivetalk combines all of this into a scalable, sustainable platform that makes a difference.
With over 15 years' experience delivering intranets, we know that whilst every organisation is different, all intranets share universal benefits; benefits that come as standard with Hivetalk.
In every organisation, there are components that must work simultaneously in order to facilitate growth. By bringing those components together, whether it's teams, departments or offices, businesses can move in the right direction. Collaborative culture is built on reliable information exchange.
Hivetalk strikes an adept balance between communication, process and collaboration, making it the essential intranet for your organisation.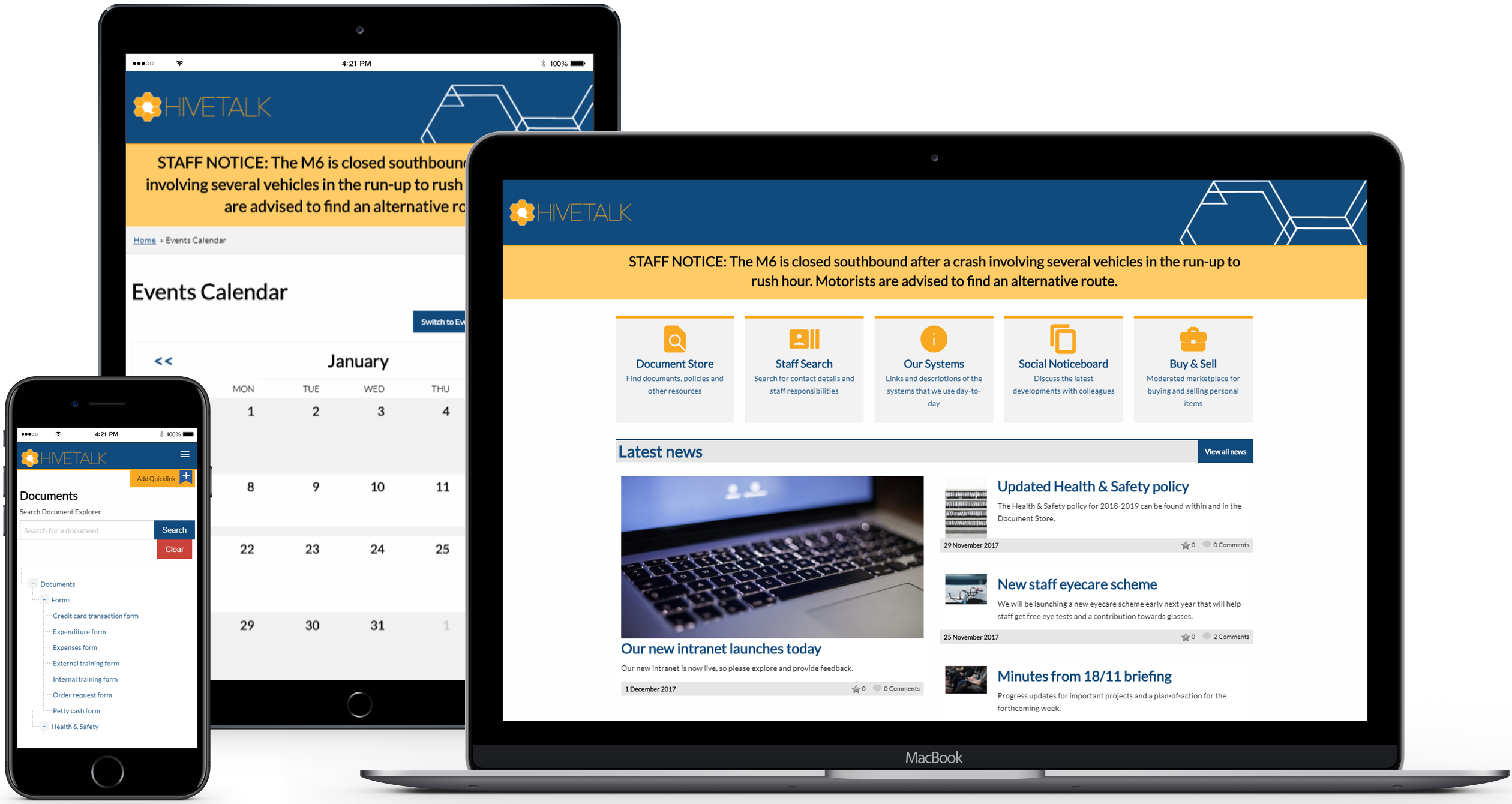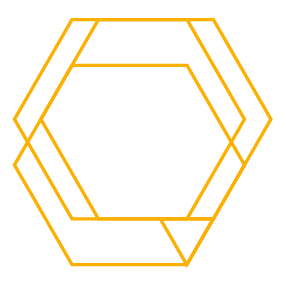 Engage your staff
post news articles


share ideas via a social noticeboard

add comments, likes, polls and questionnaires

motivate with KPI visualisations


advertise upcoming events

issue urgent announcements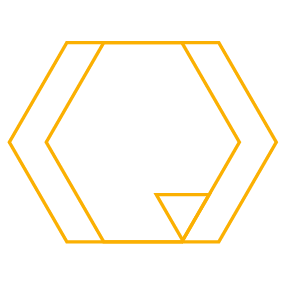 Improve information exchange
staff directory with user profiles

document store with version control

always-active intranet search




support for remote employees

social media feeds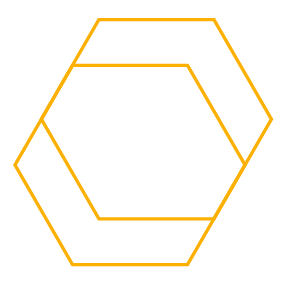 Streamline processes
easily create digital forms, e.g. expenses, sickness


produce reports that highlight impact and issues

set up workflows and authorisations

complete publishing control, e.g. previews, expiry dates

granular control over user privileges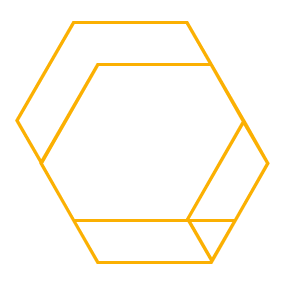 Personalise the experience
customisable, mobile-friendly design

tailored to your brand guidelines


flexible page templates

personalised quick links

targeted content, e.g. location, department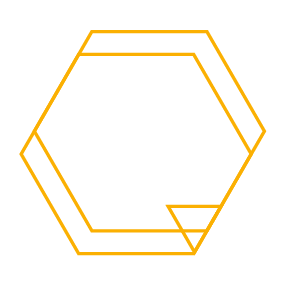 Futureproof your intranet
integrate existing systems

link up to Active Directory

automatic updates

informative intranet analytics


easily expand your CMS
Intranet management on your terms, on a system of your choosing

WordPress
WordPress is trusted by some of the biggest organisations worldwide, and its publishing prowess is unparalleled.
Controlled via a user-friendly interface, the system meets demand through a flexible framework, allowing teams, like ourselves, to bypass restrictive extensions and build contemporary themes and plugins.
Support for multiple languages is easily achievable with WordPress, with a simple drop-down menu allowing users to select their preference with ease.

Umbraco
Trusted by organisations of all shapes and sizes, there are over 440,000 live Umbraco implementations globally.
Massively extendable, there is no limit to what Umbraco can do. We can expand your intranet and add custom modules, without impacting the user experience.
We are a Certified Umbraco Partner, with a proven track record with the .NET system. By choosing to work with us, you have peace of mind that you are working with an agency that meets Umbraco's exemplary standards.
A Hivetalk intranet is the perfect catalyst for change – improving communication, reducing overheads and transforming corporate culture. Whatever your vision, Hivetalk is business improvement made easy.
Through our experience, we have learned how organisations communicate and collaborate online, and how to build an intranet that works for everybody.
What's more, we can deliver a Hivetalk intranet in as little as 4 weeks – a timescale rarely seen for a product that offers bespoke benefits in an off-the-shelf package.
For a detailed look at Hivetalk, download the brochure below.
When you're ready to start your journey, connect with us. Send an email to hivetalk@connectisl.com, or call us on 0151 282 4321.