 Hivetalk offers an affordable alternative to expensive custom intranets, and can be up and running in just four weeks.
Hivetalk provides a flexible base for organisations looking to invest in an intranet. Whether WordPress or Umbraco, the platform has been designed from the ground up to support a range of corporate processes, with the option to add new features and integrate existing functionality, such as Active Directory, HR systems or CRM software.
A successful intranet should be packed with engaging features, promote collaboration and transform productivity. Hivetalk combines all of this into a sustainable platform that makes a difference.
Our goal with Hivetalk was to create a business improvement tool that works for organisations of every budget, drawing on our experience of developing and deploying intranets over the past 15 years.
Businesses aren't stand-alone entities: In every organisation, there are components that must work together in order to drive things forward. By bringing those parts together, whether it's individuals, teams, departments or offices, business can move in the right direction.
Increased engagement is proven to boost creative commitment, allowing you to reap the rewards of smarter working.
Hivetalk strikes a delicate balance between communication, process and collaboration to make an intranet essential to your company. A collaborative culture is built on reliable information exchange.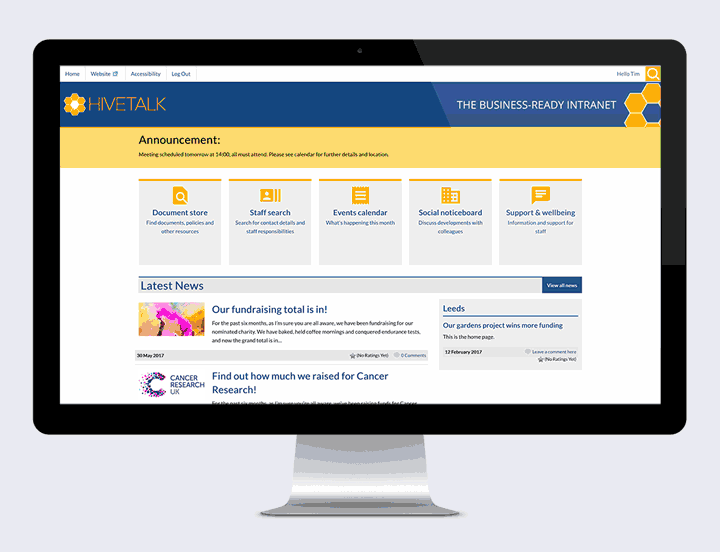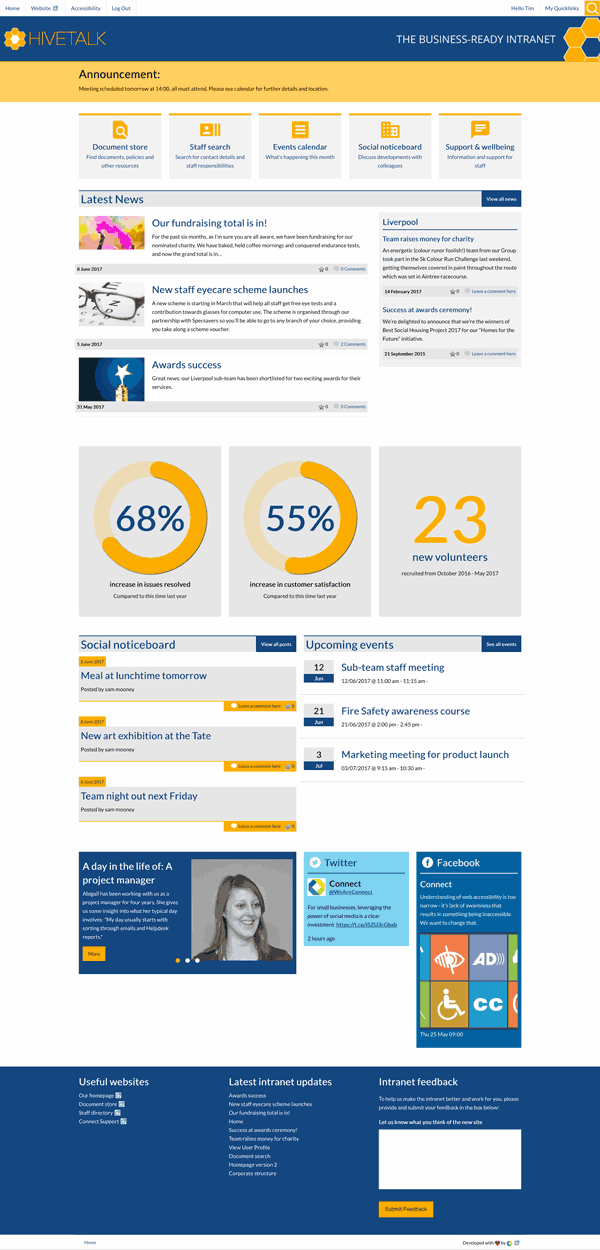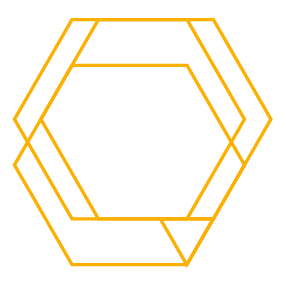 Engage your staff
comments, polls and questionnaires

post updates to a central noticeboard

display your latest KPIs

view key events

offer remote support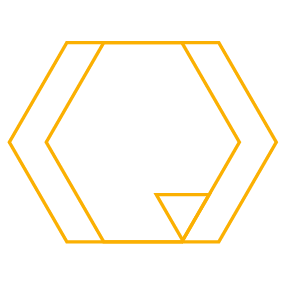 Improve information flow
shared staff directories and user profiles

search document repositories


publish articles and announcements

filter content

add corporate social media feeds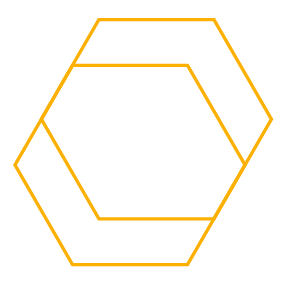 Streamline processes
set up workflows and authorisations

create digital forms e.g. expenses forms

produce reports that highlight impact and issues

complete control over publishing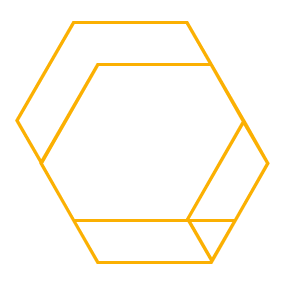 Personalise the experience
quick links


corporate branding

layout choices

targeted news


simple content creation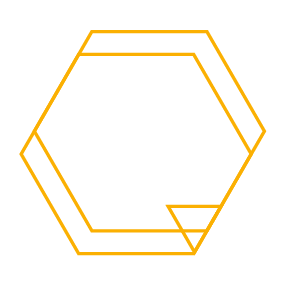 Futureproof your intranet
full transparency

integrate existing systems

link up to Active Directory

expand your CMS
Hivetalk is the perfect catalyst for change – improving internal communications, reducing overheads and transforming corporate culture.
Whatever your vision, Hivetalk is business improvement made easy.
We've learned how businesses work and how to build an indispensable intranet. Our approach ensures that content is targeted to each user – keeping the experience wholly relevant to user needs.
Hivetalk offers an engaging responsive design that adapts to the user's device and screen size – allowing them to accomplish tasks anywhere, any time, on any device.
We can also provide expert training so teams have the knowledge they need to ensure seamless adoption.
If you would like to find out more about Hivetalk, download the PDF below. If you're ready to start your journey – connect with us.
You can call the team on 0151 282 4321, or email hivetalk@connectisl.com