our story
We are an award-winning digital technology agency with unrivalled depth of expertise and experience. Since launching in 1994, we have built hundreds of digital platforms, trained thousands of individuals in their use and generated millions of pounds in revenue.
our clients
We are proud of all of our clients, some of whom we've been working with for over 20 years. Whether large or small, national or international, we deliver the same results, irrespective of industry, project size or cost.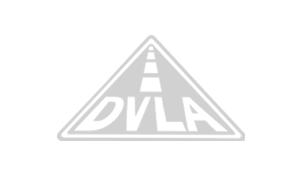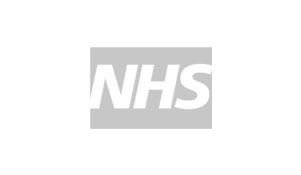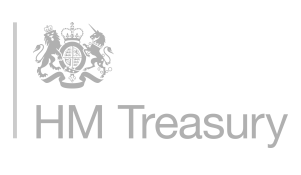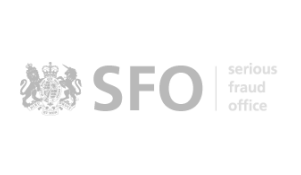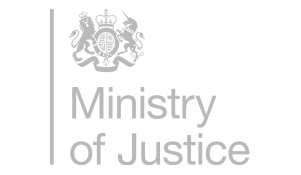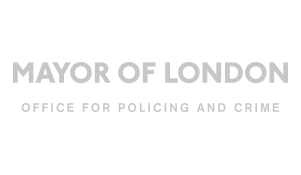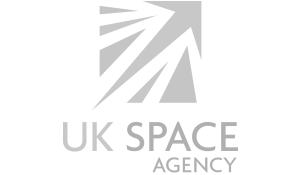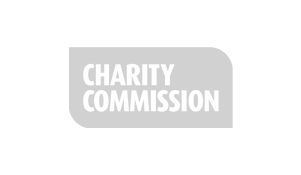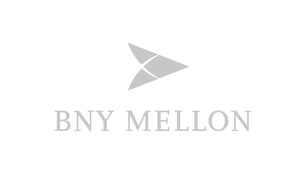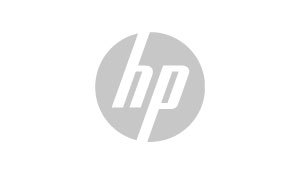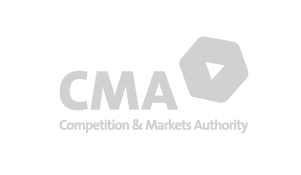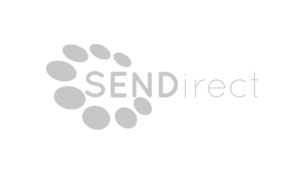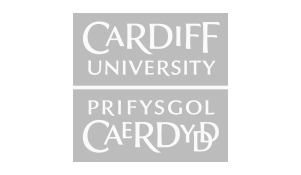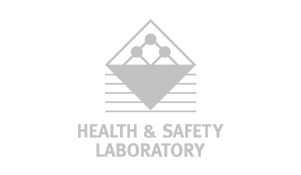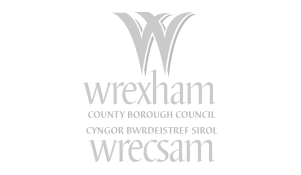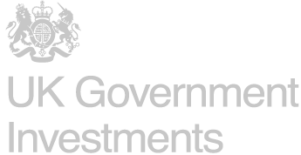 our accreditations
Our accreditations set us apart from the crowd and ensure that your platform is housed within a secure and compliant digital environment.

ISO 27001:2013 ISMS
With information security of paramount importance today, we have established an Information Security Management System (ISMS) for dedicated hosting. This means we have deeper control over security and documentation to give you peace of mind. Our ISMS is accredited to the ISO 27001:2013 standard.

ISO 9001:2015
Our ISO 9001:2015 accreditation has been meticulously maintained since 2003. You can rest assured that a high-quality solution will be delivered using tried-and-tested processes that meet your needs.

Umbraco Partner
We are a Registered Umbraco Partner, with a proven track record with the .NET content management system and a range of respected skills. By choosing to work with us, you have peace of mind that you are working with a digital agency that meets Umbraco's exemplary standards.

PRINCE2
To ensure we deliver your project on time, within budget and to the highest possible standard, we employ PRINCE2 methodology - a flexible system that provides structure for your organisation, and adds clarity to the management and control of your project.

Digital Marketplace
We are a supplier on the Crown Commercial Service's Digital Marketplace under the G-Cloud 9 & Digital Outcomes and Specialists frameworks throughout 2017. You can find many of our core services on the Digital Marketplace.

Application Design and Development Services Framework
Our appointment on the ADDS framework puts us in an incredibly strong position to offer our award-winning services to a range of public sector bodies in Scotland. We are committed to supporting local government and public bodies in Scotland to achieve their digital objectives.

Cyber Essentials
Cyber Essentials is a government-backed scheme that aims to encourage organisations to implement basic levels of protection against common cyber attacks. Having received official accreditation in May 2015, we continue to push for and work towards a safer web, paying particular attention to boundary firewalls and internet gateways, secure configuration, access control, malware protection and patch management.
Our people
Isn't it nice to be able to put a face to a name? Our team love what they do, but some are a little camera shy and we respect that. So, here are just a few members of our talented team…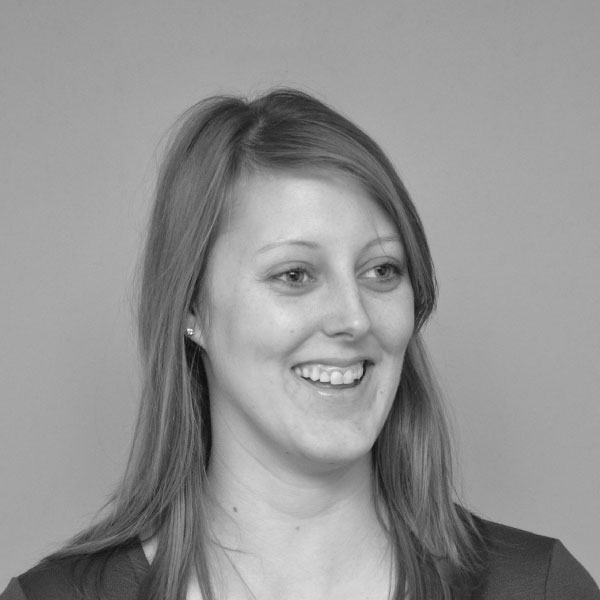 Charlie Rourke
Project Manager
Charlie is part-human, part-cyborg, but all woman. The USB socket on her hip has recently been upgraded to USB 3.0, so she is now fully future proof. Due to this, she is able to manage multiple projects concurrently, whilst holding down three jobs. Though Charlie shaves daily, she has a full beard again by lunchtime.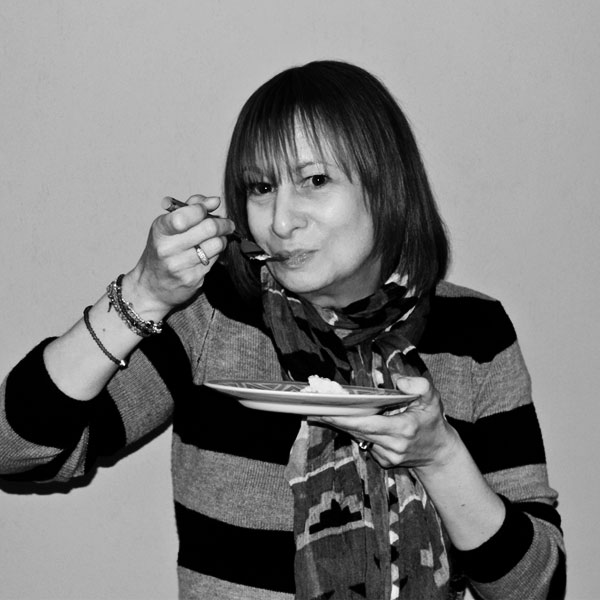 Beth James
Administration Manager
Beth is the linchpin of the organisation. The glue. The grease that oils the machine. Without her, we would crumble into dust. Her peanut butter levels are 10% blood. She comes complete with her own cutlery. She can both carry and consume twice her own body weight. She is woman, hear her roar.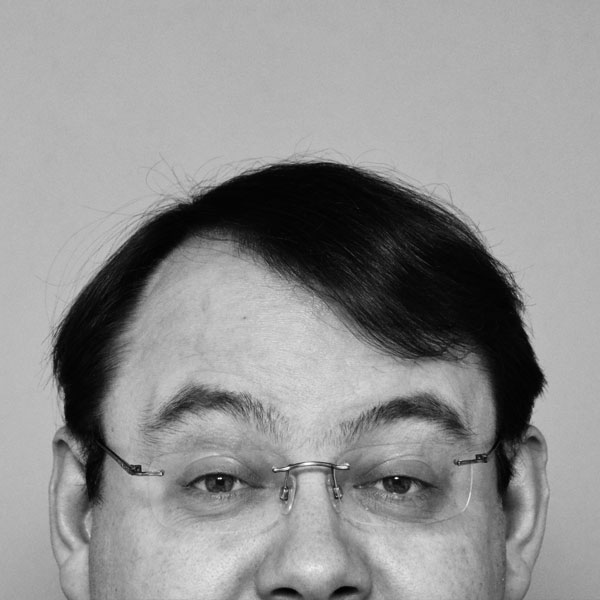 Mark Caldwell
Senior Developer
Mark is old money: he doesn't have to work, he is independently wealthy. He does it out of love. In a past life, as an engineer, he designed and built the Taj Mahal and Westminster Abbey. But now he's all about the code. He operates three keyboards at the same time. He must have complete silence when he works. I say works, it is more master and craft. He emits classical music from 3 orifi.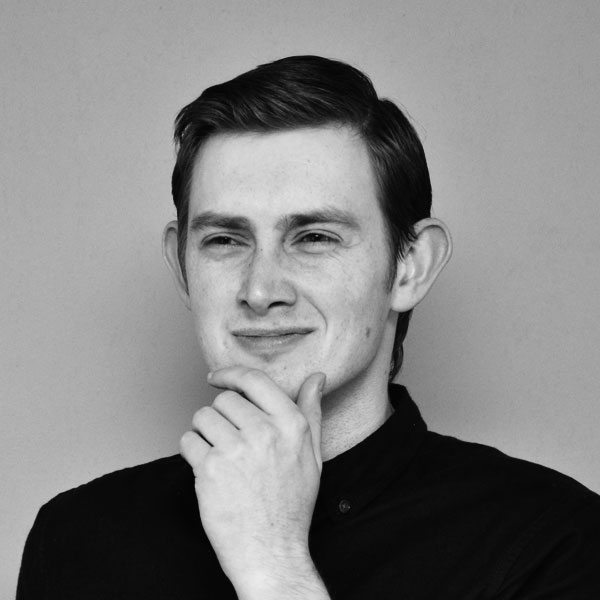 Phil Styth
Developer
Phil, the coding ninja. He says little, but codes much. Fingers like a concert pianist, they flit across the keyboard of their own volition like ballerinas across cracked, black ice. He runs both to and from work. It saves him just 6 minutes a day, but in one of those 6-minute spells, Phil compiled Windows 15 (yet to be released). In another, he composed 'Rhapsody in Blue'.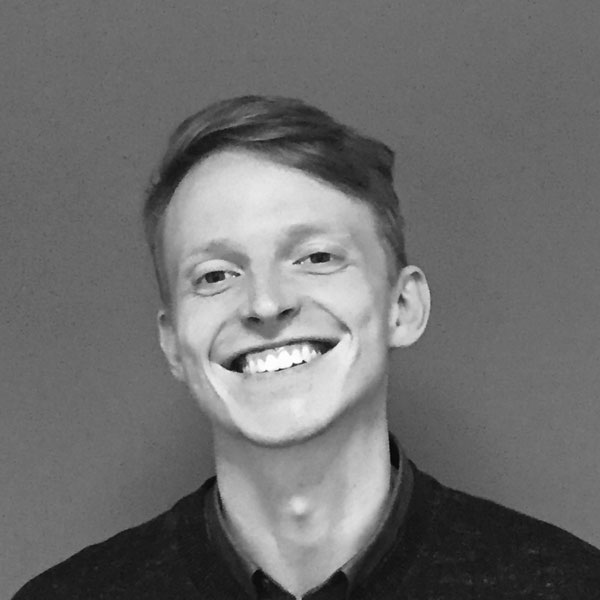 Tim Stock
Senior Designer
Web-slinging out creativity like Spiderman, Tim is the lead designer in our creative team. An artist by training, Tim's pixel-by-pixel perfectionism is second only to his love of real beer and real whisky. Whatever the cause, Tim is dedicated to treading out user journeys, adjusting and refining the user experience to the constant frustration of the developers.