Our Story
We are an award-winning digital technology agency based in Liverpool, UK. We blend creativity, technology and data to help organisations accelerate and innovate in the digital landscape.
Our talented team have over 180 years' of combined professional experience, and our expertise is demonstrated in the award-winning websites we design, build and host. This sits alongside the prodigious skillset the team employs in the building of powerful apps and intranets for our clients across the globe.
Our Clients
We are an established supplier to a number of key government departments, blue light organisations, the public and private sectors, and we maintain a clear commitment to adopting industry standards and delivering first-class client service.
By placing focus on innovation and value, we create long-term relationships with our clients. Below is a small selection of the organisations we work with.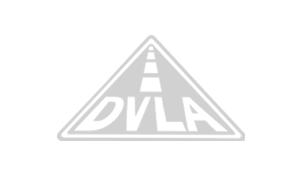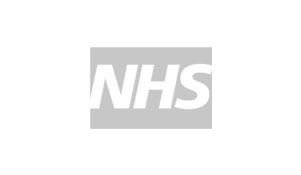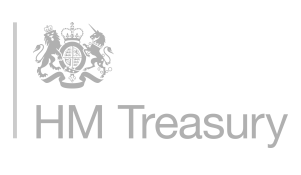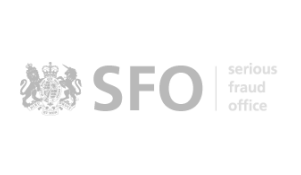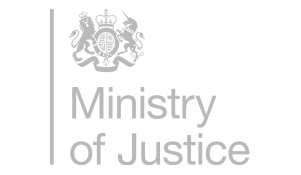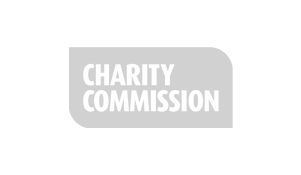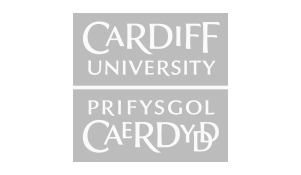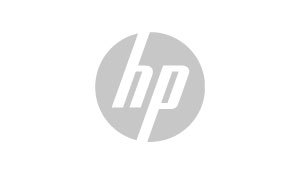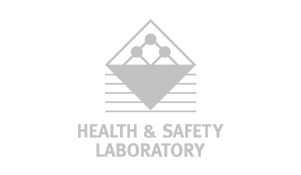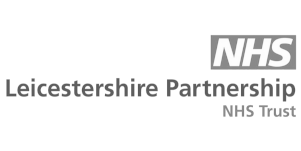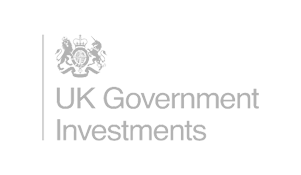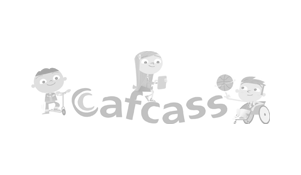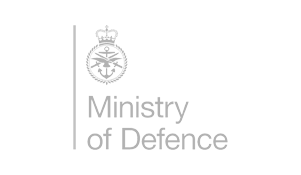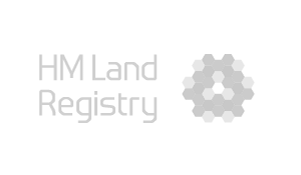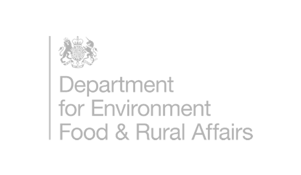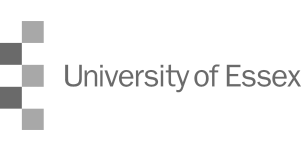 Our Accreditations
Our accreditations set us apart from the crowd and ensure that your platform is housed within a secure and compliant digital environment.

Living Wage Employer
We are an accredited Living Wage employer. Our commitment to equality and fairness ensures that everybody working at Connect receives at least a minimum hourly wage of £9.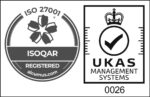 ISO 27001:2013 ISMS
We have established an Information Security Management System (ISMS) for dedicated hosting. This means deeper control over security and documentation to give you peace of mind.

Certificate number: 7063-ISN-001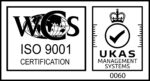 ISO 9001:2015
Our ISO 9001:2015 accreditation has been meticulously maintained since 2003. You can rest assured that a high-quality solution will be delivered using tried-and-tested processes to meet your needs.

Certified Umbraco Partner
We are a Certified Umbraco Partner, with a proven track record with the .NET system. By choosing to work with us, you have peace of mind that you are working with an agency that meets Umbraco's standards.

PRINCE2
To ensure we deliver your project on time, within budget and to the highest standard, we employ PRINCE2 methodology - a system that provides structure and clarity to the management and control of your project.

G-Cloud, Digital Outcomes and Specialists & Data and Application Solutions
We are a supplier on the Crown Commercial Service's G-Cloud 10, Digital Outcomes and Specialists 2 and Data and Application Solutions frameworks.

Application Design and Development Services Framework
The ADDS framework allows us to offer our services to public sector bodies in Scotland. We are committed to helping government and public bodies in Scotland to achieve their digital objectives.

Cyber Essentials
Having first received Cyber Essentials certification in 2015, we continue to work towards a safer web.

Disability Confident Committed
We are a registered Disability Confident Committed employer. The government initiative ensures disabled people and those with health conditions have fair access to inclusive recruitment and employment.