We create award-winning digital solutions. Our full-service offering spans strategy and discovery, design and development, through to support and hosting.

We work to the highest development standards. Our agile approach encourages collaboration and ensures timely project delivery.

We approach design having gathered a deep understanding of our client's brand, audiences, challenges and objectives.

We create exceptional apps that entertain, inform and engage users. We develop across platforms for mobile and the web.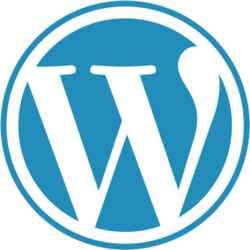 We design, develop and care for hundreds of WordPress websites. Our specialists place value on agility to help streamline publishing workflows.

Our Web Hosting solutions provide organisations with scalable and resilient server resources using a combination of best-in-class hardware and software.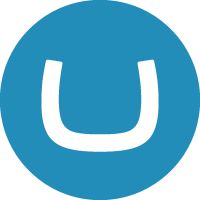 As a Registered Partner, we deliver the very best Umbraco experiences. There are no limits with this modern content management system.

Our comprehensive accessibility audits give teams reassurance that their website is fully compliant with WCAG guidelines.

Our pragmatic approach to SEO blends analytics and best practices to help you achieve a strong return on investment.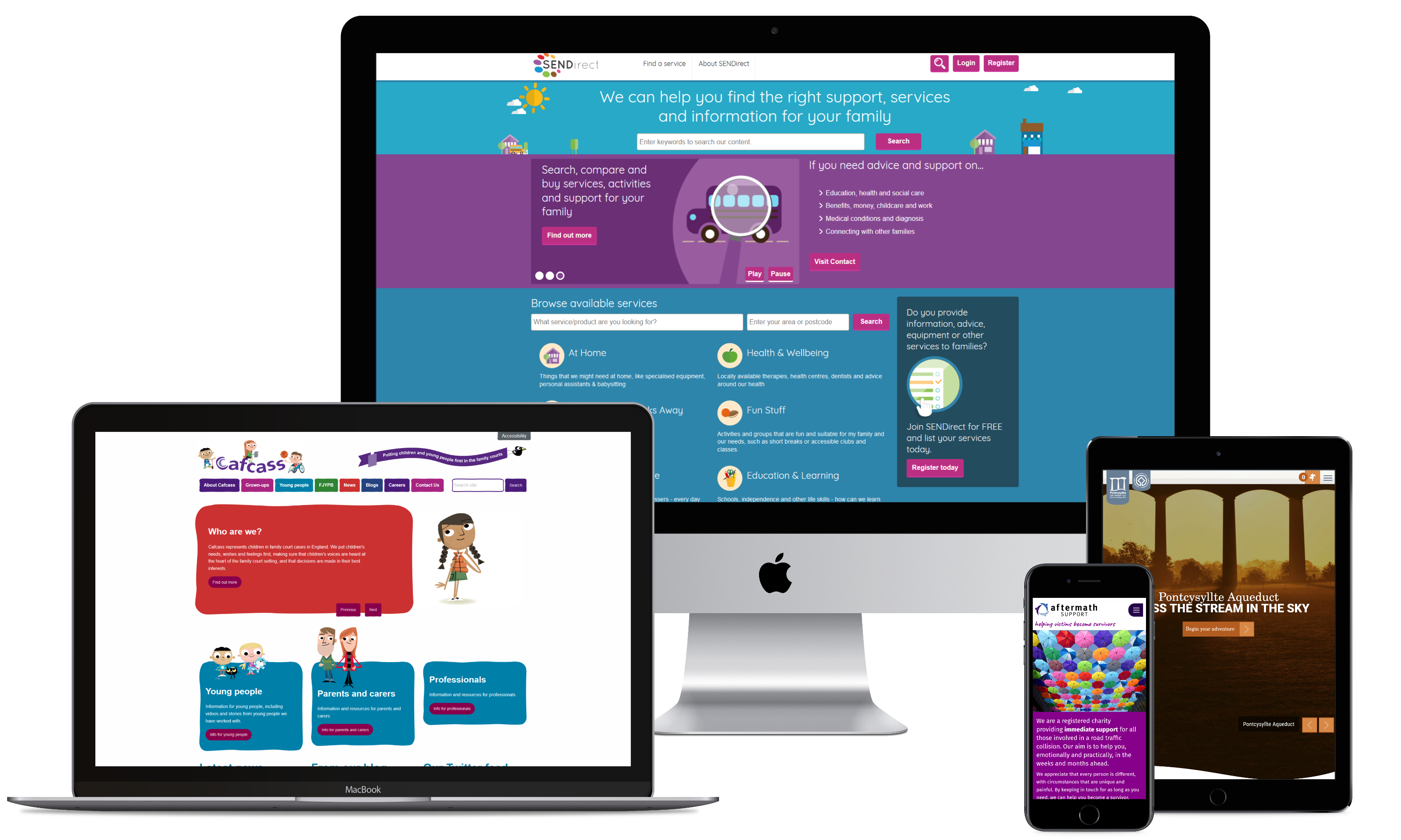 Award-winning digital experiences

We work with ambitious organisations looking to innovate in their industry by implementing cutting edge technology.
Our technologies
Our expertise in data and technology allows us to create experiences that drive growth and improve user engagement. Below are just some of the technologies we work with.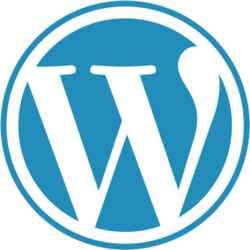 WordPress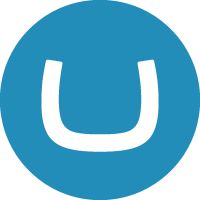 Umbraco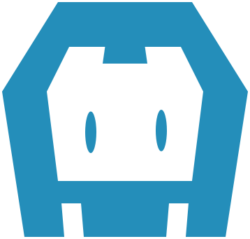 Cordova

iOS

Android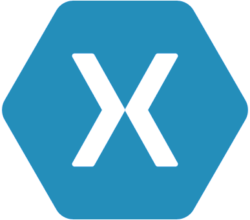 Xamarin
Missed the GDPR deadline?
We offer a comprehensive GPDR website audit service to ensure sites comply with the new regulation.