Need expert skills for your digital project? Contact Connect to get your website, app, back office system or intranet designed and developed to a first-class standard.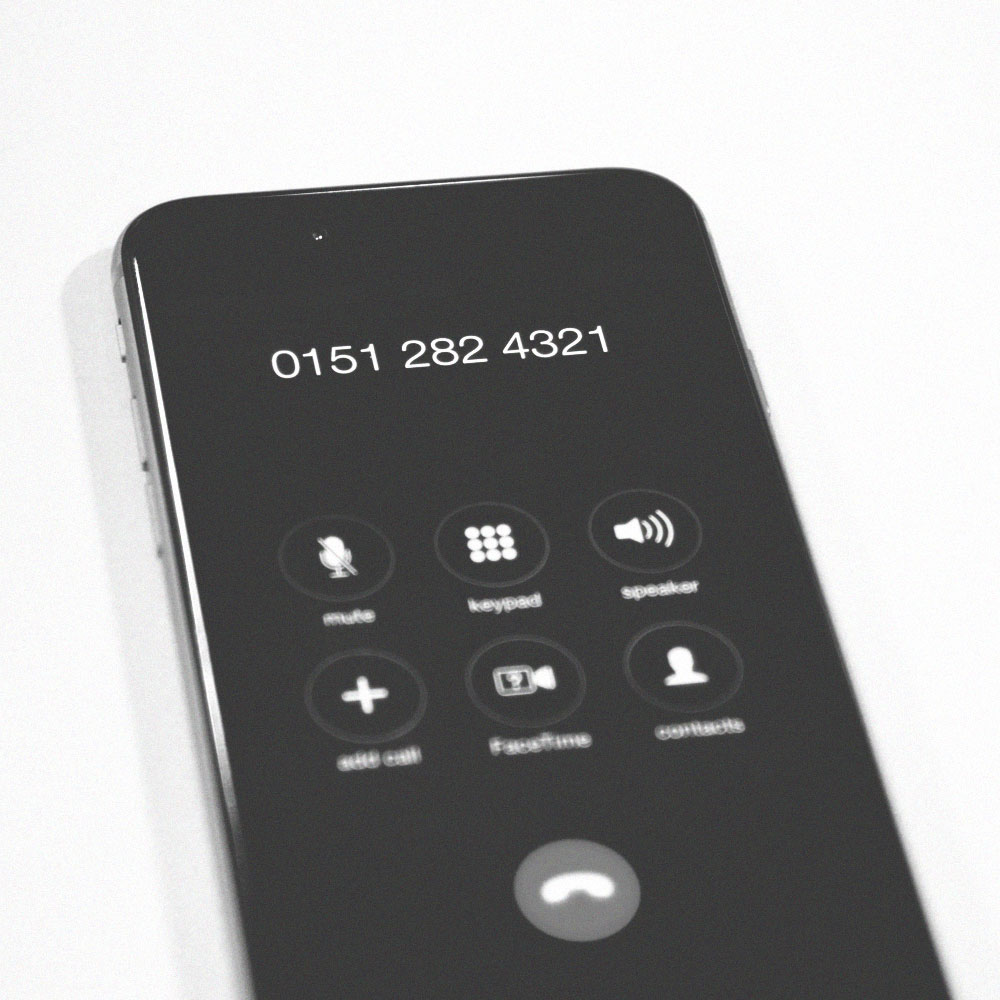 A map depicting Connect's location in Liverpool, UK"
47 North John Street
New Barratt House (3rd Floor)
Liverpool, L2 6SG
Need directions? Find us on Google Maps.
connect with us on social