Get in touch
Connect with us today to get your next project designed, developed and delivered to the best possible standard. We are Connect – the original web development agency.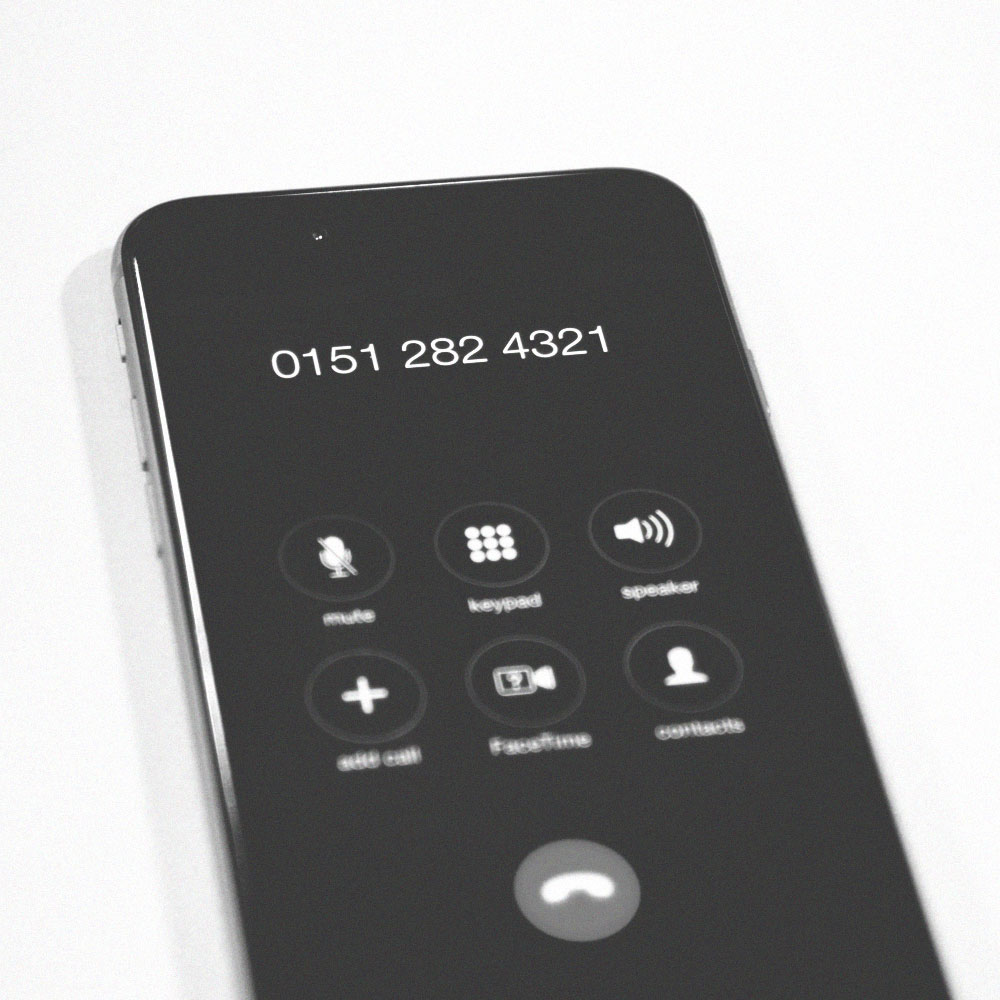 +44 151 282 4321
New Barratt House (4th Floor),
47 North John Street,
Liverpool L2 6SG
Looking for directions?
Find us on Google Street View.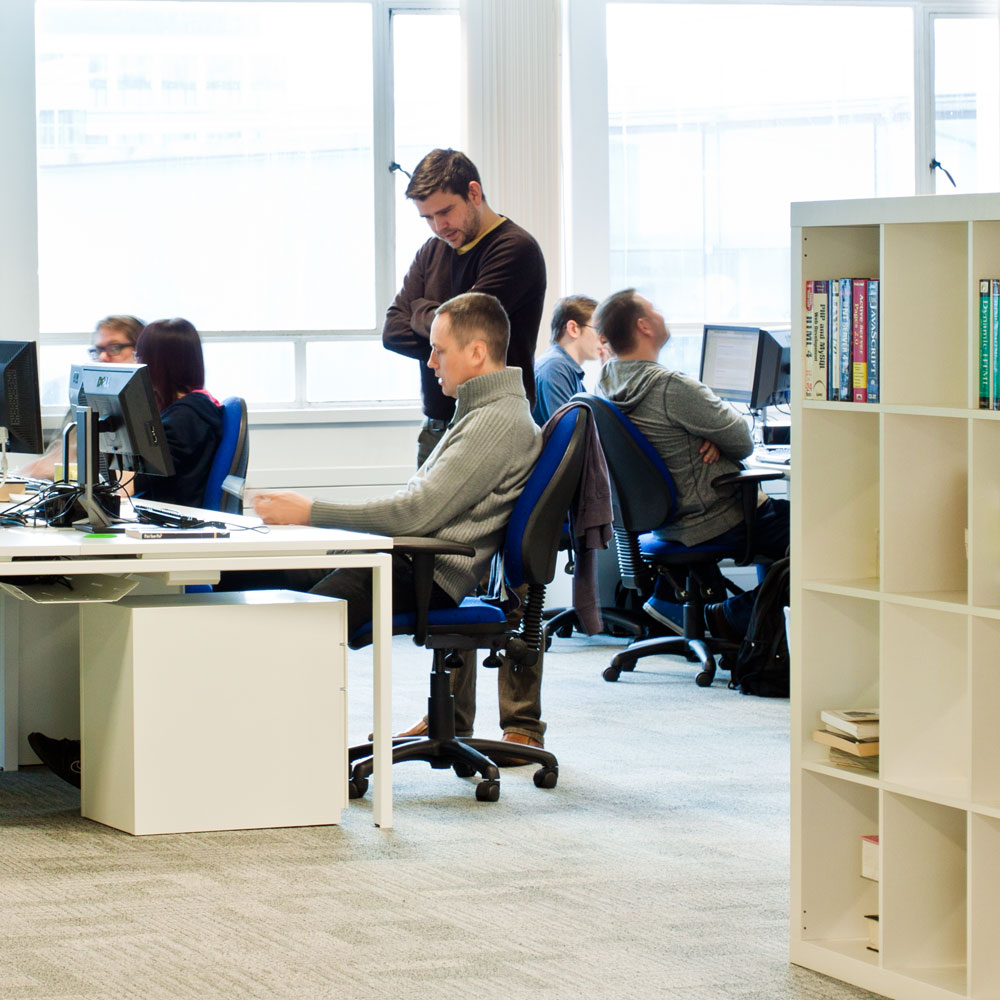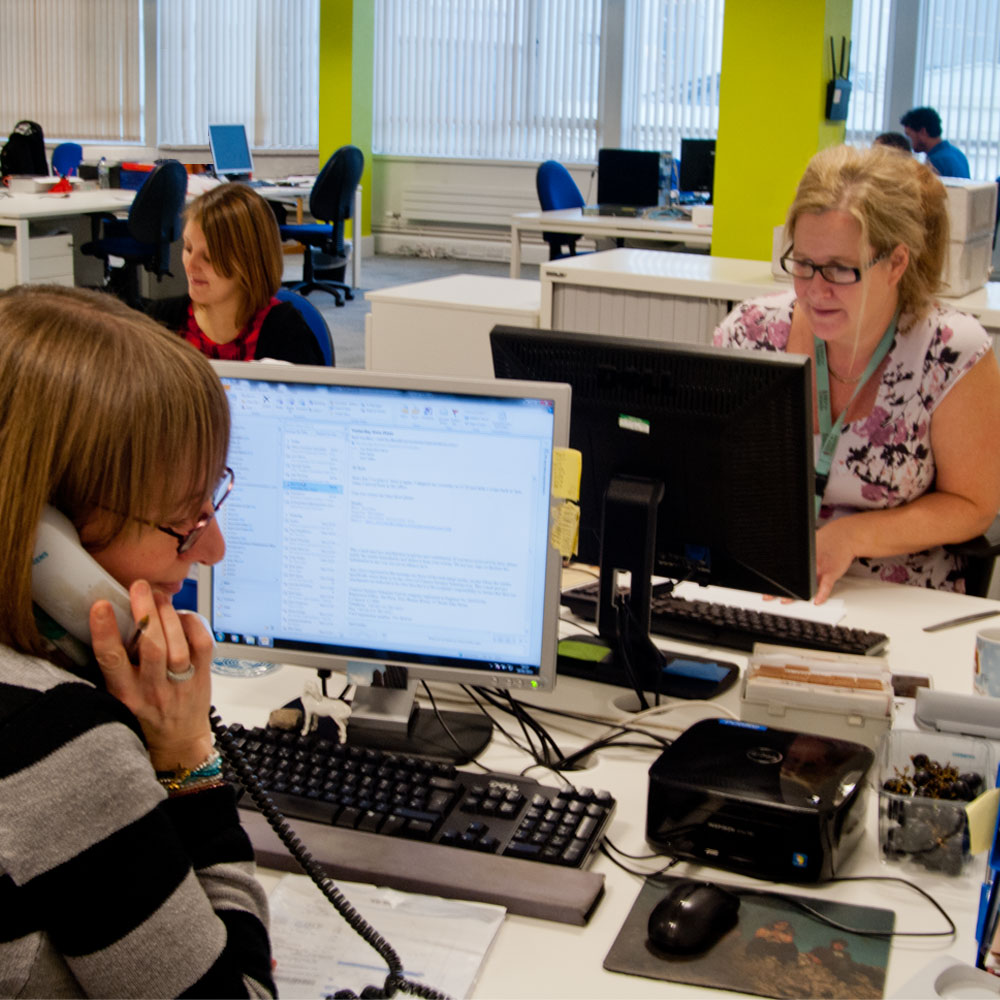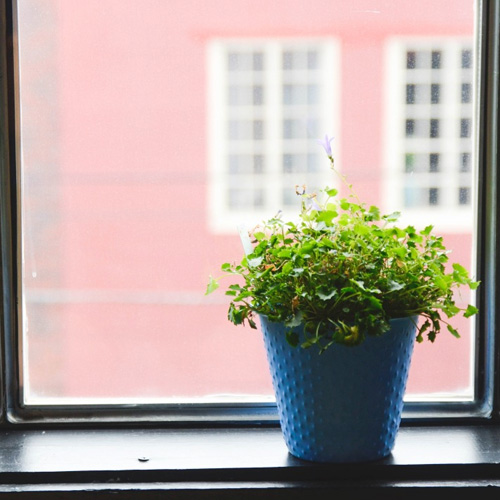 We're a sociable bunch...