Get in touch
Connect with us today to get your next project designed, developed and delivered to the best possible standard. We are Connect – the original web development agency.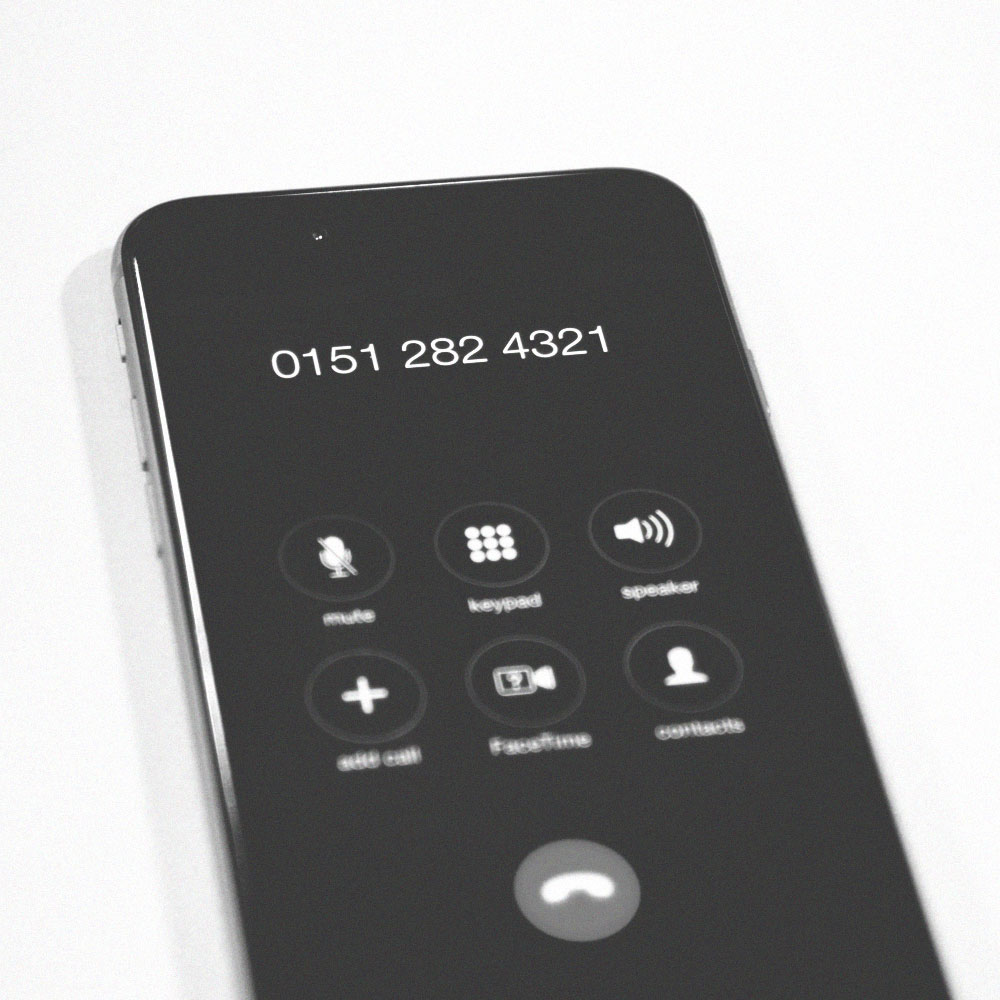 0151 282 4321
Connect, 47 North John Street,
New Barratt House (4th Floor),
Liverpool, L2 6SG
Looking for directions?
Find us on Google Street View.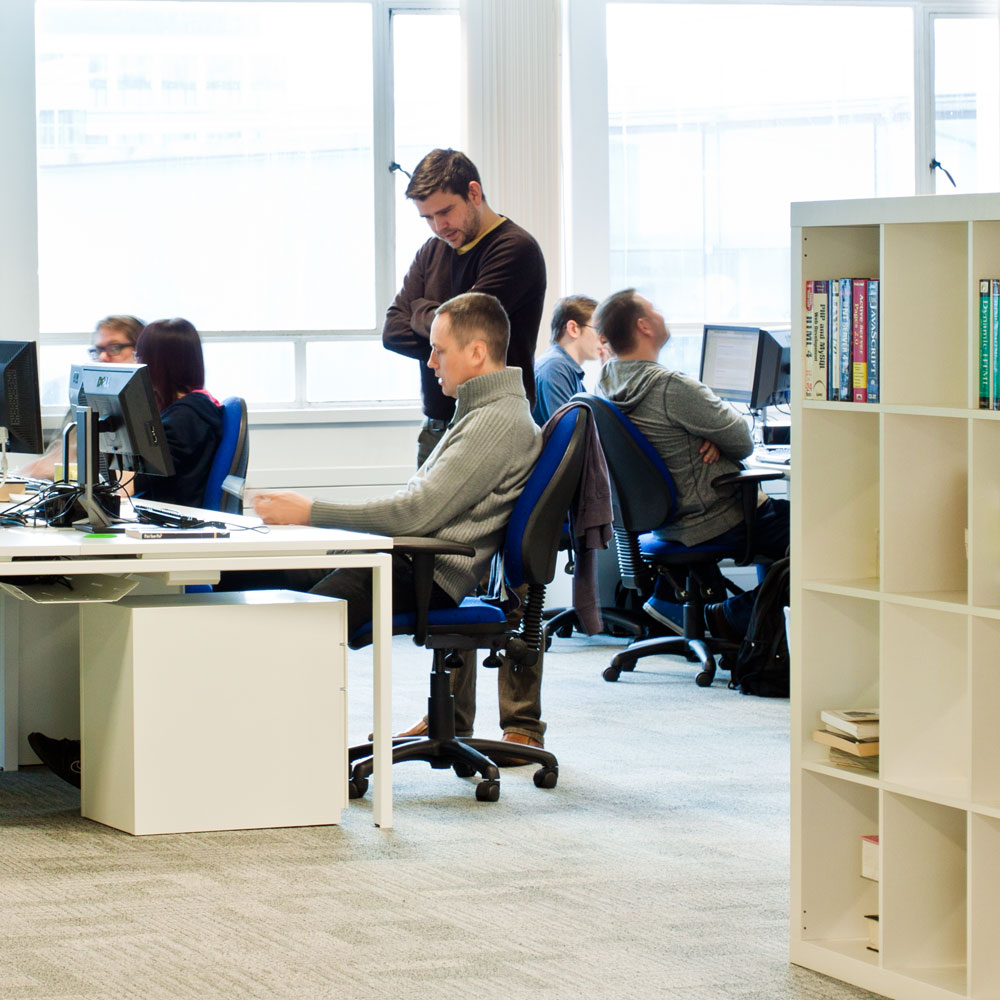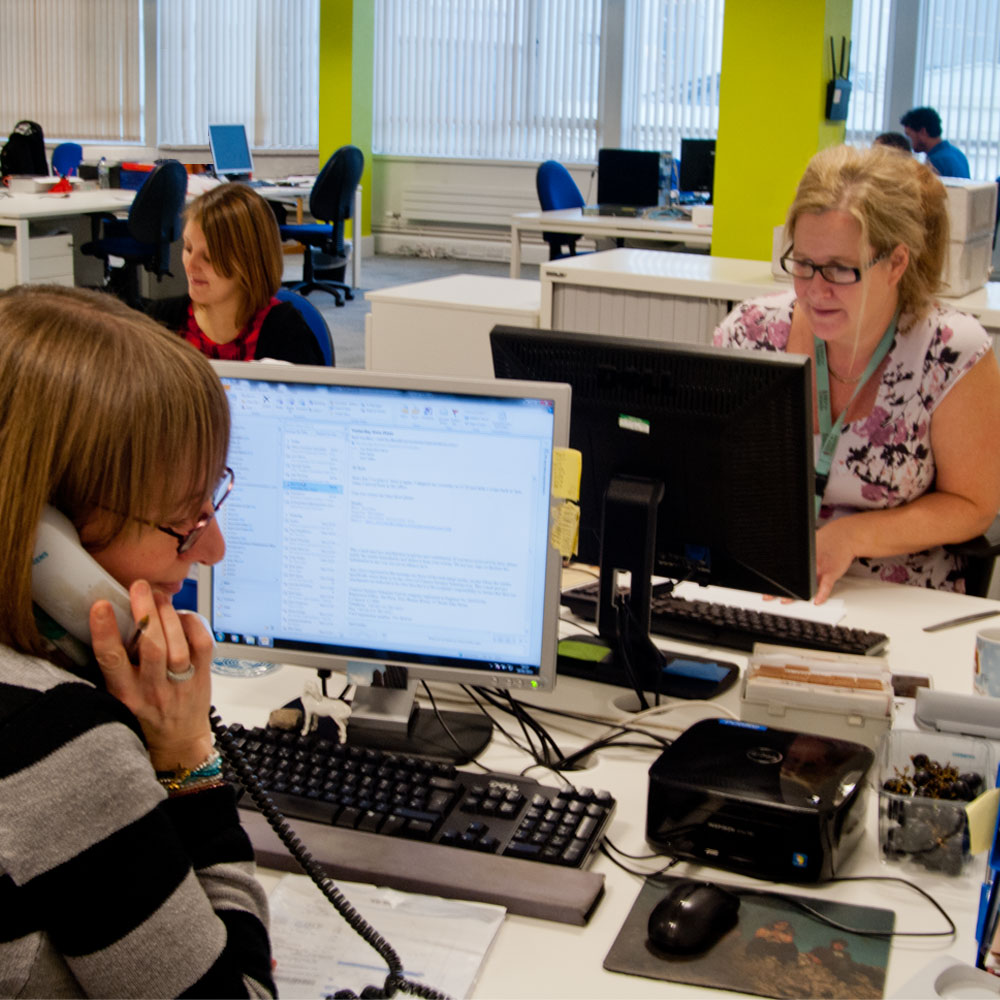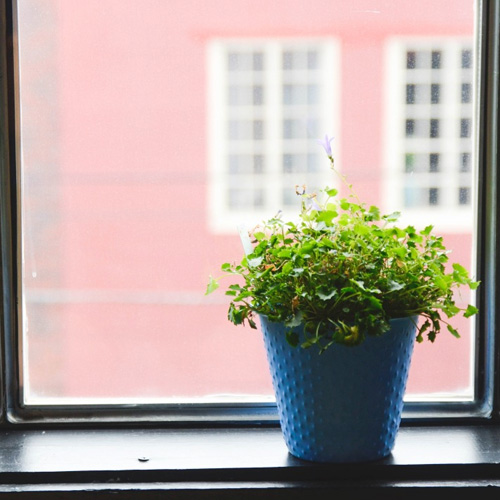 We're a sociable bunch...