Late last week, Twitter rolled out a significant feature upgrade to its expanding Ads & Analytics toolset: the interactive Audience Insights platform. Twitter's Audience Insights aims to successfully arm marketers and socially-minded SMB owners with a breadth of new targeted information regarding their followers, their lifestyle choices and their diverse backgrounds.
The tool delves deeper into demographics, follower interests, user habits, consumer purchasing behavior and device preferences. The data issued by Twitter is gathered in partnership with its Marketing Platform Partners, and is carefully collated with continued user privacy in mind. It is baring in mind, that at time of writing, some of the information available on the platform is currently only available to Twitter users based in the US. A global launch of all features is expected to take place in the coming months.
Learning to mine meaningful data
The Audience Insights dashboard, which interestingly enables direct comparisons of a user's current follower base to the full Twitter audience for the very first time, is available to all who currently advertise on Twitter and users of the basic Twitter Analytics tool right now. In order to access Twitter's Audience Insights, users should sign-in to Twitter as normal and navigate to ads.twitter.com (and then head to the dedicated Analytics sub-section) or analytics.twitter.com (and then simply click or tap on the Followers tab at the top of the page).
Categories tracked inside the Audience Insights dashboard, include; interests, location, gender, language, occupation, device usage, income, education, consumer purchasing habits and even granular details, such as preferred television genre, for those interested in targeting the avid viewer.
Once inside, there are multiple ways to leverage the data contained within the tool. For example, if you're running a campaign to increase awareness around a newly-launched product or service, you can use this tool to learn about potential customers on Twitter; how they behave, who they engage with and the types of products they typically buy outside of the bustling social network. Based on this information, you can then identify the best approach to engagement with your followers and those outside your social circle, along with clarifying which tweet structure works best at hooking users into your way of thinking. For instance, if you are in the process of launching a new app to the world, and can see from the leveraged data that the majority of your users browse via iOS devices, you can ensure that your social content is streamlined for iOS, with rich visual content (a targeted product Twitter Card, perhaps), shortened, and most importantly trackable links and instant App Store integration at the heart of the experience for optimal results and engagement.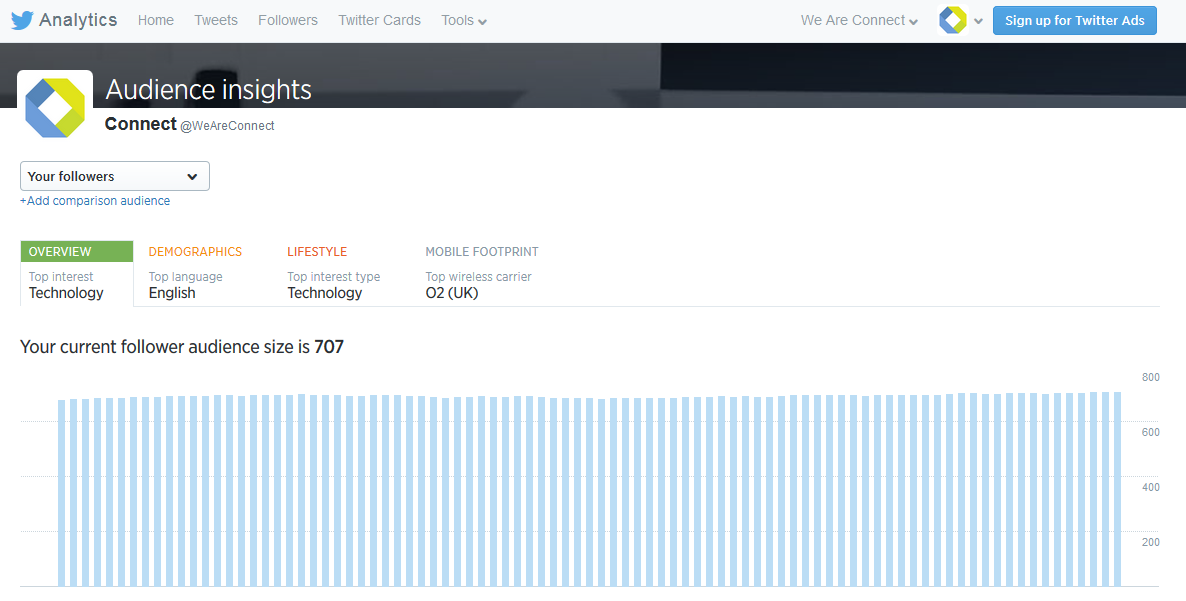 Interests

Country

Targeted region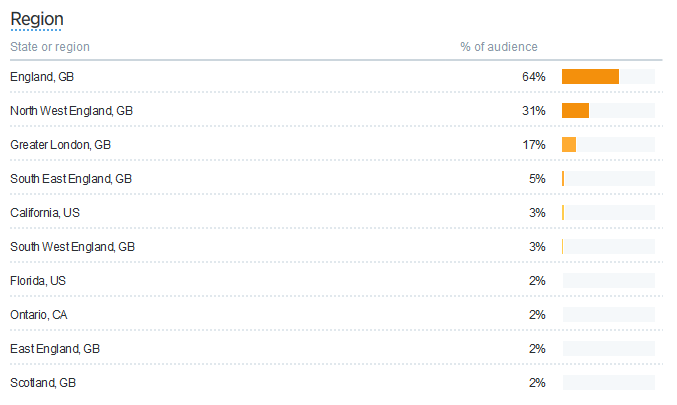 Gender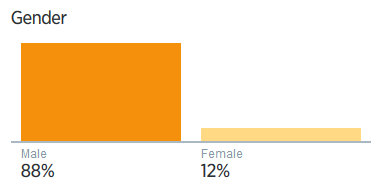 Languages

Device usage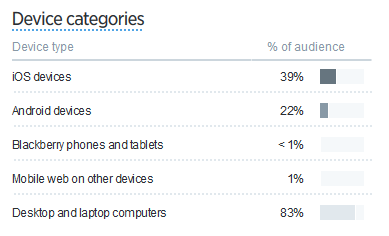 Mobile networks

Comparative global interests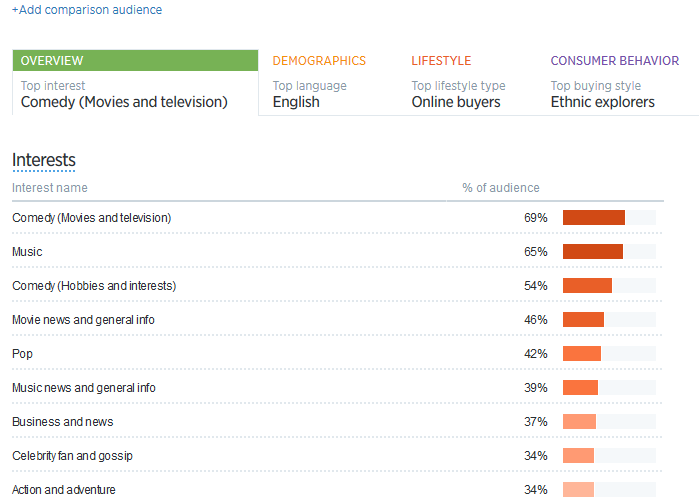 Global user occupations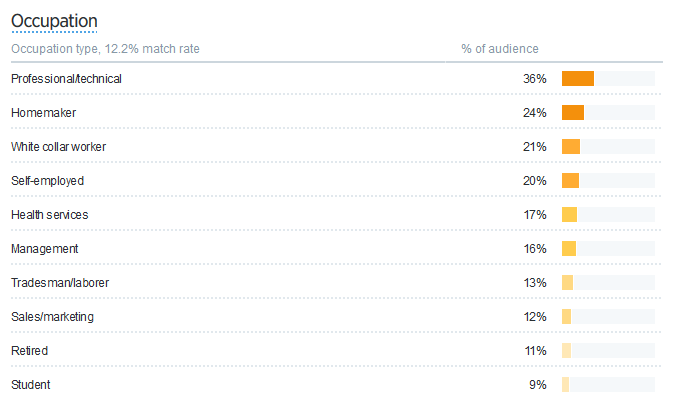 Is Twitter's Audience Insights tool worth my time?
In a word: Yes! Twitter's Audience Insights tool is an interesting addition to the marketing mix, and one which should provide significant benefits to some brands and businesses when used appropriately. At this moment in time, being granted access to any new variation of tangible data is a positive thing. The more insight and user information you can gather, analyse and evalue, the heightened chance you will have of successfully pinpointing your audience's personas, online behaviour and wider digital actions and habits. More importantly, by gaining a firmer grip on your audience's needs and requirements, you can begin to offer up content that your followers actively wish to to view and engage with.
Let us be clear, though: whilst these insights can provide constructive and affirming data, they are not the most specific or in-depth metrics that you will find on the web at this moment in time. At first glance, the figures produced by Twitter seem somewhat generic and vague, but when combined with data pulled from other analytical platforms, they can certainly encourage a stronger strategic approach to content marketing and social media activity, and help you fulfill your consumer's needs in the long-term.
It is also worth noting that at present, a sizeable portion of the information collated by Twitter is only available to users in the US. Twitter is planning on rolling out these restricted features to global users shortly, and as that happens (alongside Twitter hopefully continuing to push out even more sub-categories and data-capturing methods), the revised model should thrive into something special.
Ultimately, Twitter's Audience Insights tool will enable you to gain a firmer understanding of who your followers are, what they are interested in and how you can reach out to them in a positive and engaging manner. Opportunities like this are becoming increasingly rare in the technical panorama, and are scarcely available to marketers for free, so we would thoroughly recommend that you grab this new analytical venture with both hands and allow Twitter to open your eyes to a wealth of exclusive knowledge today.